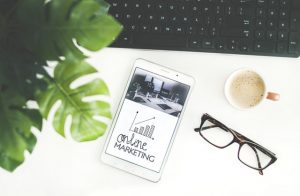 The days of ignoring online marketing are far gone, and if you want to have a successful business, you need to invest in digital marketing. Many things need to be done such as creating a web design plan, SEO, building and managing a mailing list, running ads, creating content, doing research on competitors, etc. As a result, you will need a variety of tools. So, in this article, we will look at the top 5 online marketing tools that you need for your digital marketing strategy to work.
The first tool you will need is MailChimp which will allow you to build, manage and market to your email list. Every business needs to create an email list to develop a closer relationship with their customers and potential customers. You will also need a mailing list to send possible customers information about your products, free offers, discounts, etc. A good email marketing strategy can significantly improve your business's profits, and this is a tool you'll want to buy.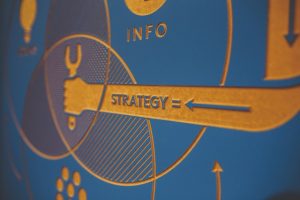 Next, another tool that you should get is Hootsuite. This tool will help you to manage your social media pages from one platform. Through Hootsuite, you can schedule posts in advance, post to all of your pages at the same time, reply to social media comments from the main dashboard instead of having to manually go to each page, use pre-written responses and more. Social media is undoubtedly essential when running a business since many people interact with brands on their favorite social media platform first before buying from them.
Thirdly, when it comes to managing your website, you need to have Google Analytics installed on your site. This tool is critical, and you should have it installed on your site as soon as it is built. Google analytics will allow you to track every visitor that visits your site and it also monitors their actions on your site. This type of information is essential, and it will help you to better format your site for more conversions. It will also help you to see exactly where you're getting most of your traffic from as well as the pages on your site that get the most traffic. You will see all of the keywords that you rank for as well as long tail keywords. Best of all, Google Analytics is a free tool, so make sure to use it.
The fourth tool we will look at is Buzzsumo. This tool is fantastic for market research and will show you what type of content performs the best in your niche. You can then use this information as a guide for when you're creating your content.
Lastly, the fifth tool in our top 5 online marketing tools list that you should get is Crazy Egg. This tool will allow you to find out what's working on your site and what's not. It has a variety of features such as heat maps, mouse recording, targeting, and personalization.
In closing, we have just looked at some of the best online tools on the market. Make sure and check them out for yourself as they will help to improve your business.